HOW IT ALL STARTED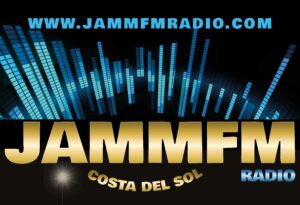 MasterMixer@Work is a concept to support passionated DJ's and give them airplay hoping it will lead to fame and live gigs for the DJ.
It all began on August 1th 2018 when JammFM Radio started. A Radio Station located in Spain with an FM bandwidth of +/- 300 km which covers at least the whole Costa Del Sol (ES). JammFM Radio is all about Funky Groovy Sound and the founders where open for broadcasting dance mixes during the weekend. Over the years the number of DJ's, national and international, grew so we were able to start the program MasterMixers@Work. Every Friday and Saturday from 20:00 – 05:00 we broadcast Funky Groovy Dance Mixes. JammFM Radio grew and grew and we can now say it's the Nr 1 Radio station on the Costa Del Sol. Also MasterMixers@Work grew faster than expected. The number of DJ's grew but also the number of listeners. So besides the Friday and Saturday evening MasterMixers@Work is also broadcasted on Sunday from 20:00 till 0:00 with Old Skool Classics & Soulful House mixes.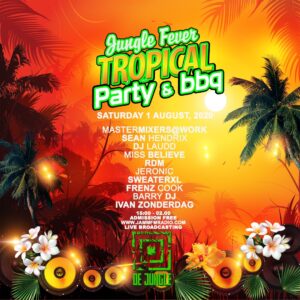 Our listeners where asking for more, where wondering if MM@W would also host dance parties. On August 1th 2020 we did a try out celebrating our 2 years anniversary. Jungle Fever was such a success that we decided to focus on hosting parties as well. Unfortunately Jungle Fever II could not take place cause of COVID19. So we started to provide live video sessions 2 per month. Both on JammFM Radio and several social media channels. Our listeners where asking for more, also request for other music genres which doesn't fit with in JammFM Radio. Therefore MasterMixers@Work starting December 2020 started their own radio station as a Joint Venture with JammFM Radio.
The audience of MasterMixers@Work can listen to us by internet radio but we are also on DAB+ 7b in the area's Mallaga, Soto Grande, Marbella & Ibiza (ES).
MasterMixers@Work is now available for Android & IOS. Download our app & ENJOY
The weekend program will remain the same but will be broadcasted on both MasterMixers@Work and JammFM Radio 🙂